:::
Liudui 300 Let's Plant Trees - Tree-planting Day
Source:客家文化發展中心
Publication Date:2021/03/18
Last updated:2022/02/17
Count Views:378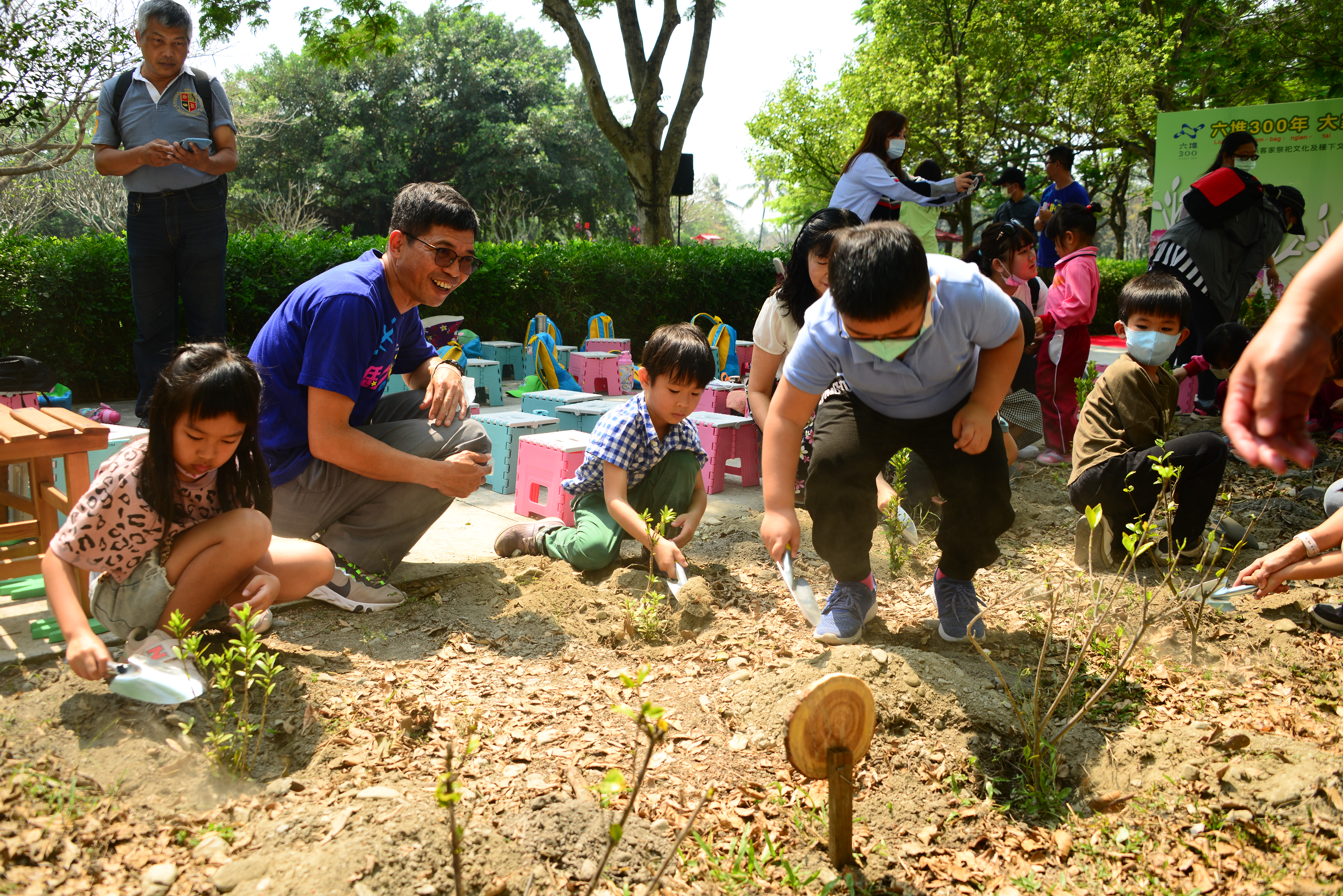 Liudui Hakka Cultural Park and the Pingtung Forest District Office (of Forestry Bureau, Council of Agriculture, Executive Yuan jointly held a tree-planting day activity. The children of Hakka schools were specifically invited to plant commonly used plants in a miniature landscape (ixora westii, daphne odera, etc.). These plants are typically used for Hakka sacrifices in Liudui. This activity was done with the park's Lion Big Brother family. The foundation of Liudui's 300-year Hakka culture and inheritance lies in the combination of culture and environmental education.