:::
Liudui super marathon relay race
Source:客家文化發展中心
Publication Date:2021/04/08
Last updated:2022/02/17
Count Views:420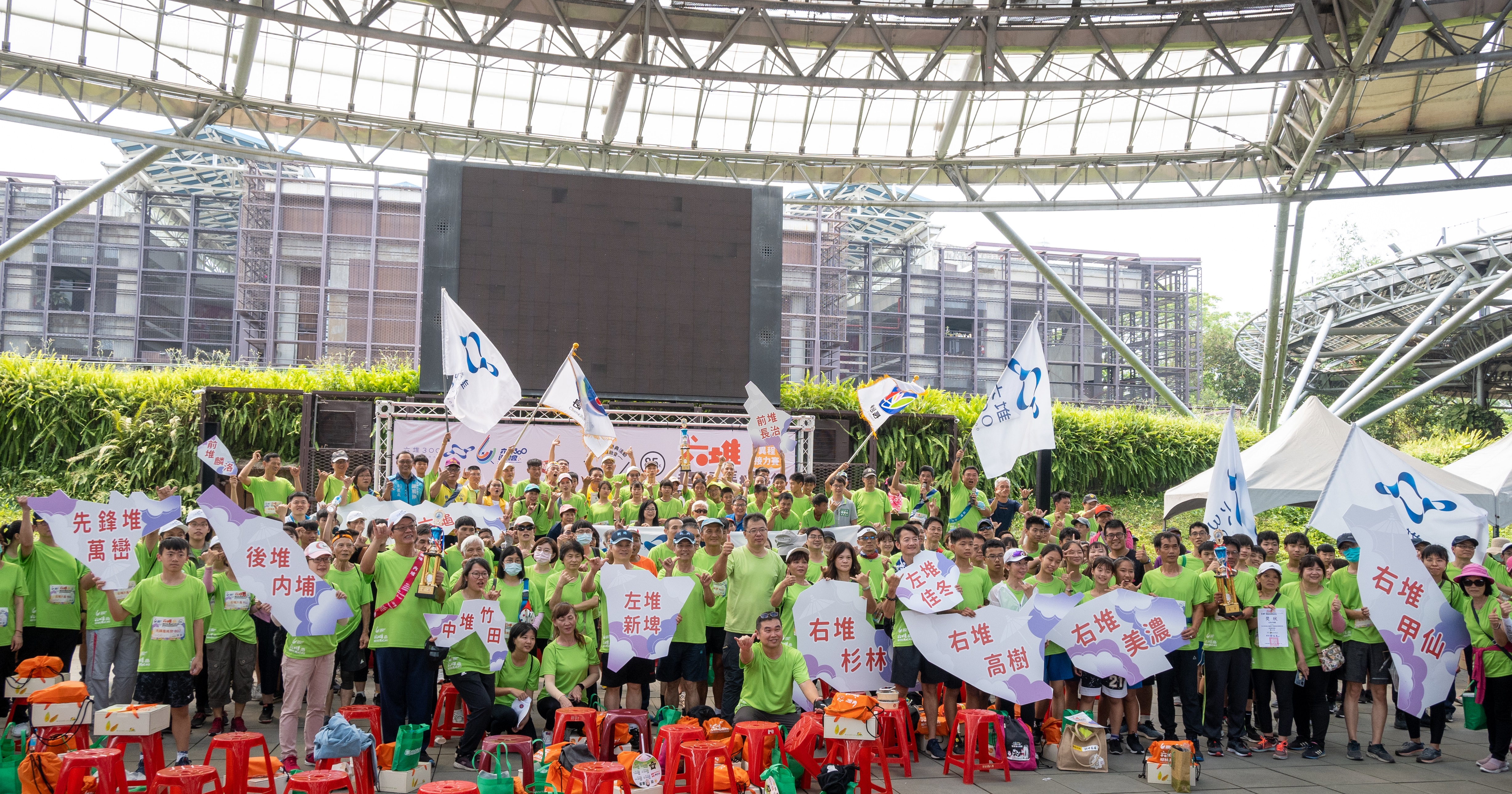 Liudui 300 Games Series - "Liudui super marathon relay race" was successfully held last Saturday (4th / 3rd). This event invited nearly 400 athletes from 12 rural areas of Liudui Hakka villages across Kaohsiung and Pingtung areas, marking a new milestone in the long history of Liudui games.
The photos of the event have been uploaded to the cloud (they will be sorted and uploaded in succession). You can click here to download: https://reurl.cc/e9ApWj
※The cloud photos will be available before 5:00 p.m. on May 8. Please download within this period..
Liudui 300 games will be held on April 10 and April 11 in the Meinong district. You are welcome to join us!
The results are as follows:

Ranking, Dui / team name, total hours (totaling the 2 tracks' times)
Qiandui / Changzhi, 06:31:31 (6 hours, 31 minutes and 31 seconds)

Youdui / Meinong, 07:31:03

Houdui / Neipu, 07:47:23

Youdui / Gaoshu, 08:10:30

Zhongdui / Zhutian, 08:36:40

Zuodui / Xinpi, 08:39:11

Xianfengdui / Wanluan, 08:40:20

Kaohsiung Hakka Affairs Council, 08:51:31

Zuodui / Jia Dong, 08:55:54

Youdui / Jiaxian, 09:39:15

Hakka Affairs Council, 09:56:28

Qiandui / Linluo, 09:56:30

Youdui / Liugui, 10:14:47

Youdui / Sanlin, 10:29:58
For any questions, please contact: 07-6814311#20, 82 Meinong District Office - Miss Weng, Mr. Chen