:::
Traffic Information
Traffic Information
Publication Date:
2018/07/16
Announcement | Driving | Parking | Notices
◆Taiwan Hakka Museum
Latitude:24°27'45.0"N
Longitude:120°46'16.9"E
---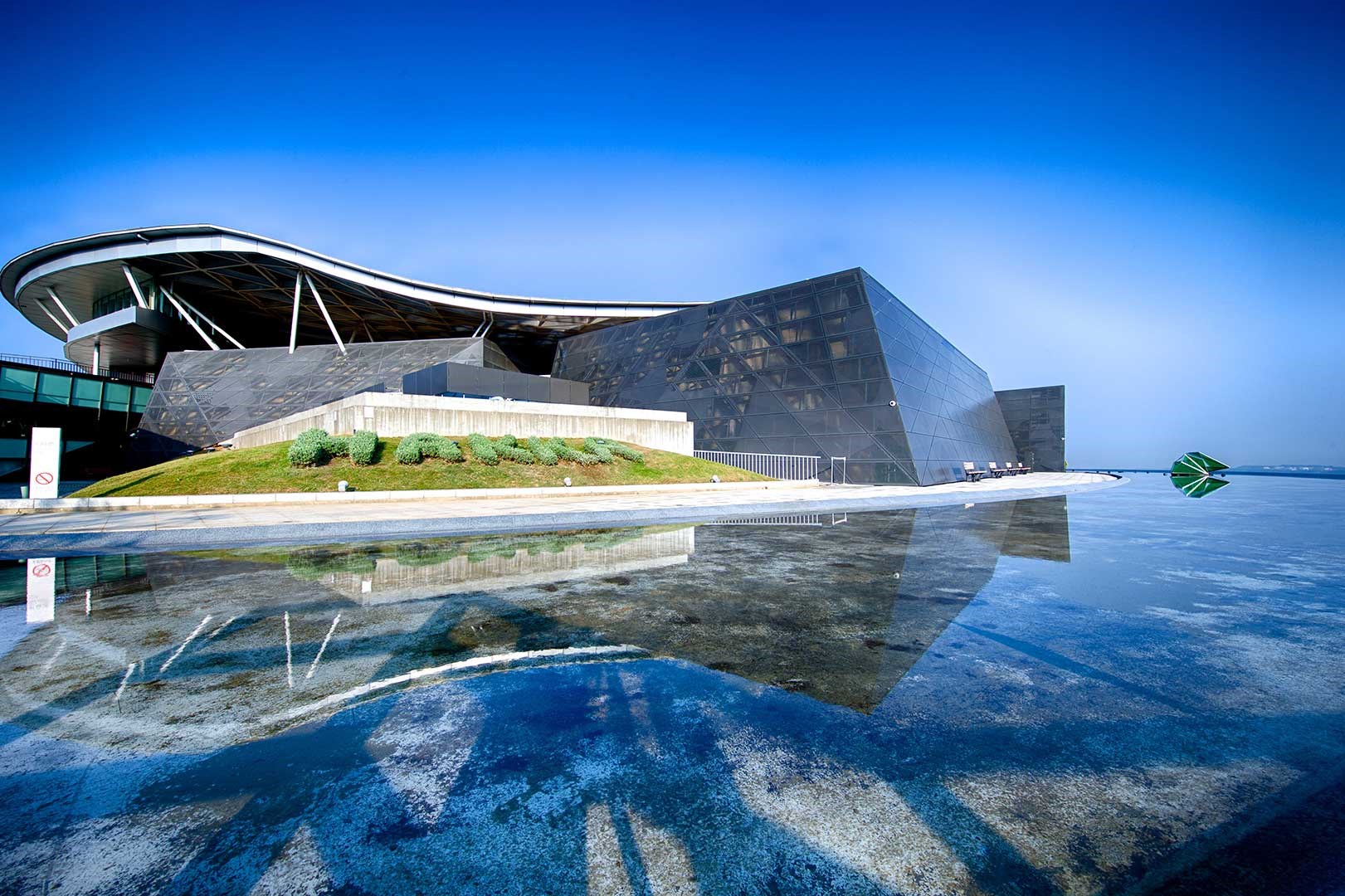 ---
Freeway No.1 (

Sun Yat-sen Freewa

):

Freeway No.3 (Formosa Freeway):
---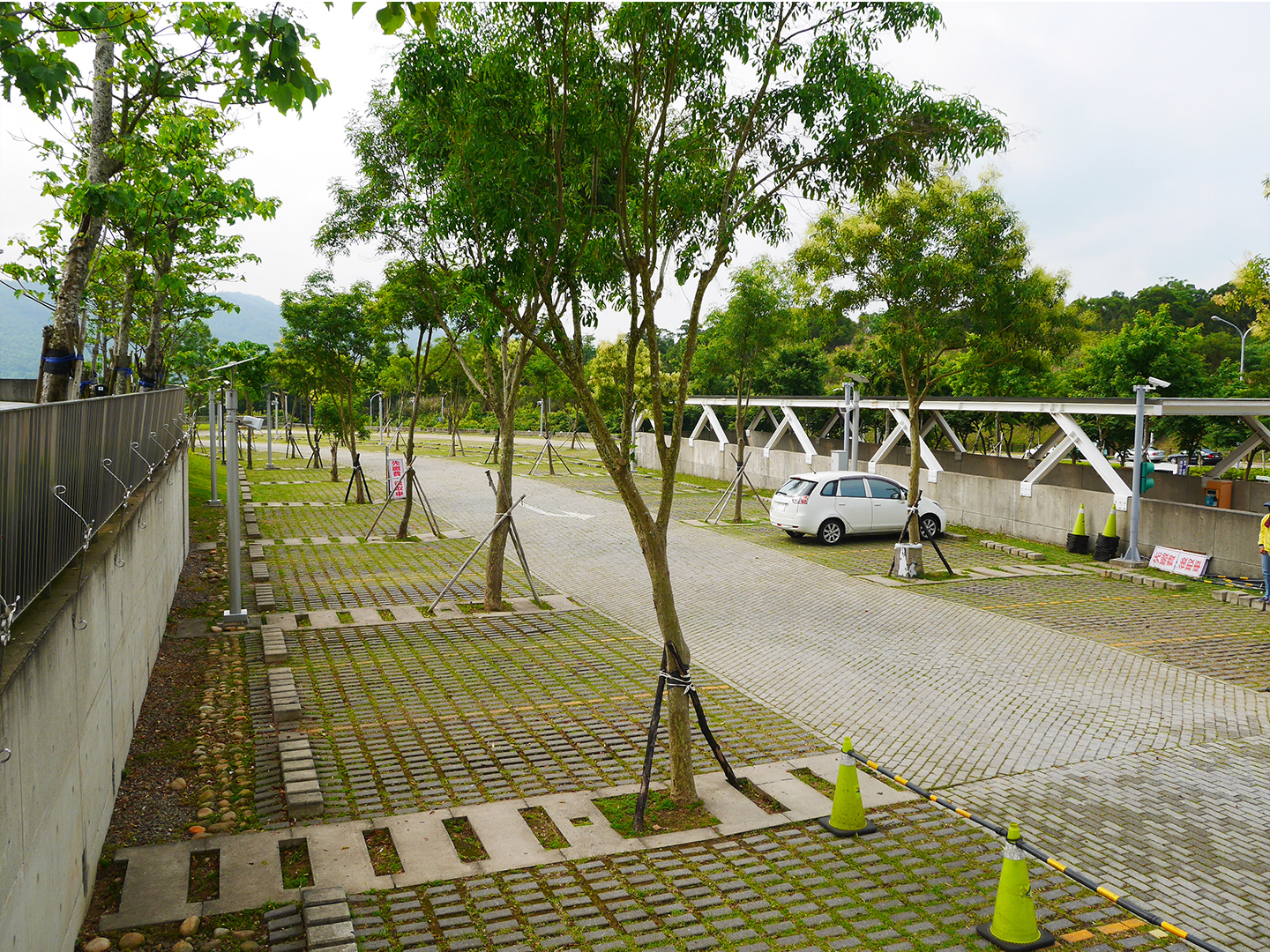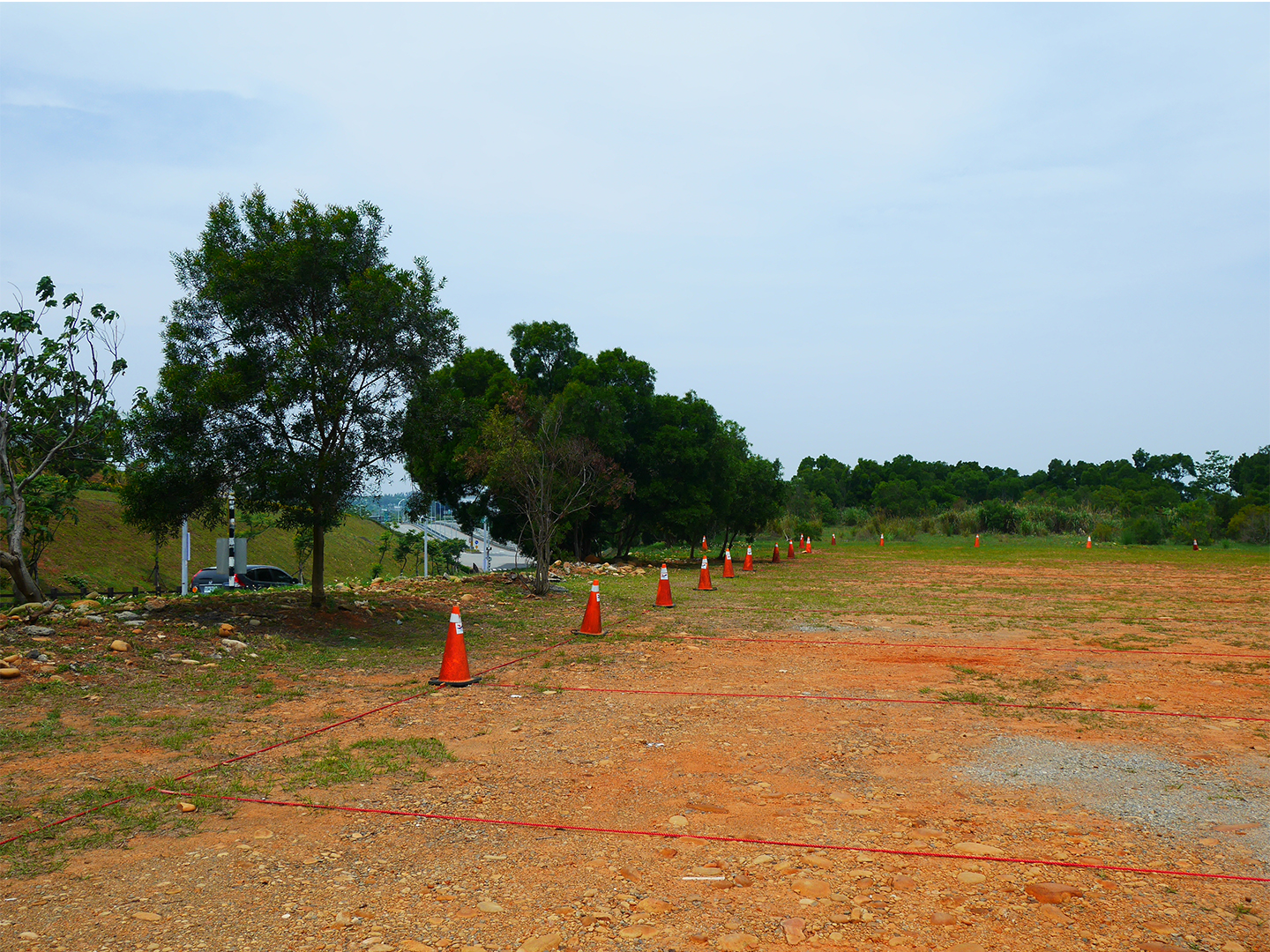 Museum Paid Parking Lot: Car / 122 ($50 NTD/time)
Handicapped Parking Lot: Car / 4  (Free)
Tongke 1st Road Free parking Lot: Bus / 20 (Free); Car / 24 (Free)
---
It takes about 5 minutes by taxi from the Tongluo Railway Station to the Park.
The surrounding area of Taiwan Hakka Culture Museum has been unable to park on the road since January 12, 2007. In order to maintain the safety of tourists, the museum plans a simple parking lot on the Tongke Road.