:::
Reality puzzle-solving activities
Source:客家文化發展中心
Publication Date:2021/05/07
Last updated:2022/02/17
Count Views:741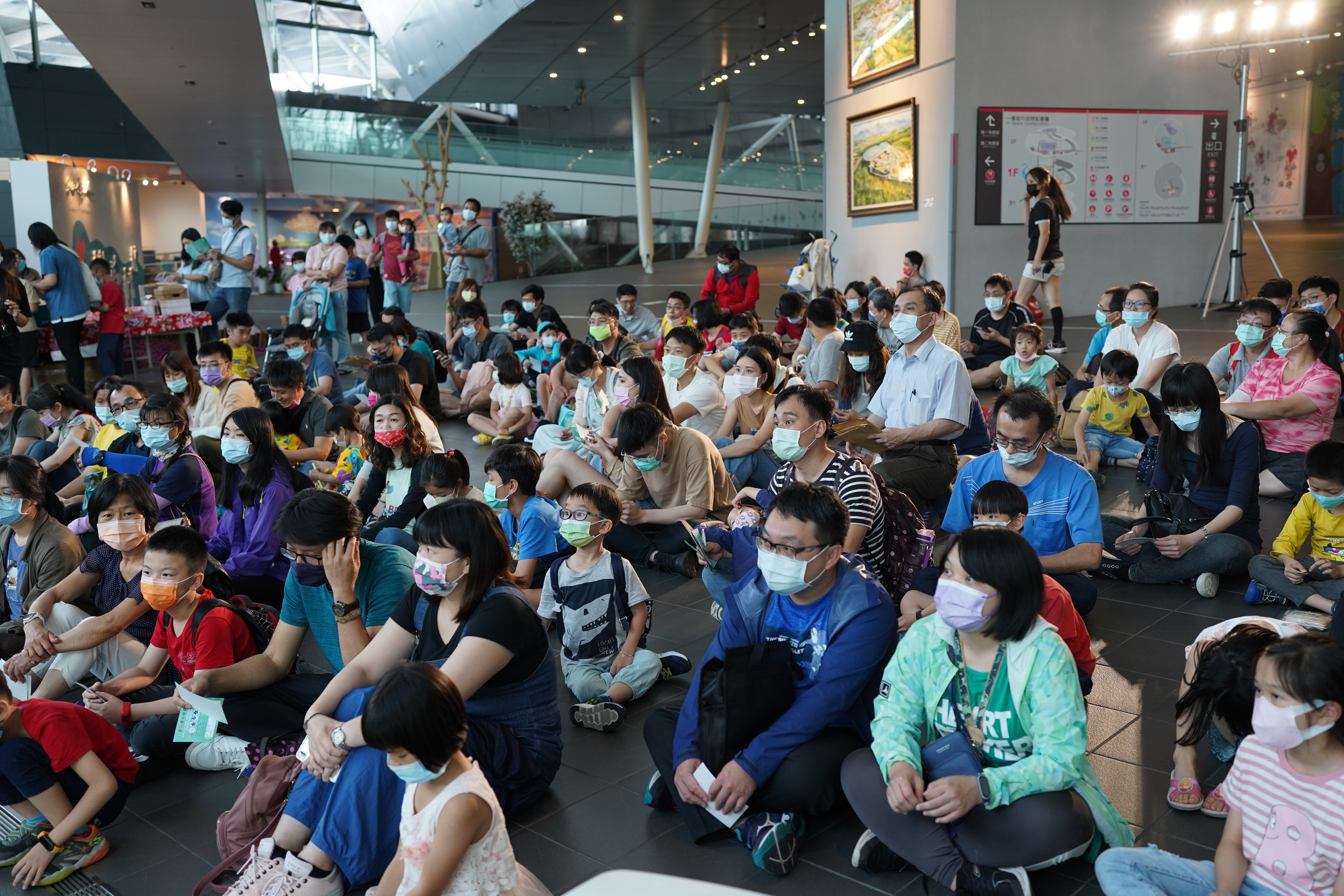 Masters in the Aihua escort gather! This is the cradle of many super five-star players. And even the little ones in Aihua escort families and come to the site.
The team members shuttle through the Hakka exhibition hall to solve puzzles, showing their unwavering determination. The young men are so eager to find out the answer that they don't even have their lunch. While investigating the truth, they also know more and more about Hakka!
The puzzle-solving game ended after two consecutive days. The awards on both days were won by families from Taichung. The first day's award went to a young man and the second day to a little boy. Congratulations!